Hello my dear and beautiful Reasonopians!
Welcome to: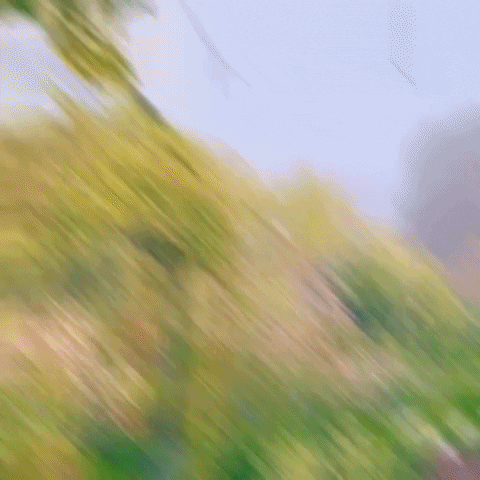 For this month's fashion celebration theme is "Cottage Core". You can check out the results over
here
. Shout out to 
MarieC
for suggesting the chosen theme (thank you so much!! <3).
There will be no voting/judging to choose the winners. Once you enter/submit an entry, you are already a winner to me. And you'll be given a special banner as well (something like the gif above). 
Reminders:
1) Please follow forum rules.
2) Players under level 30 can use screenshot from the store while the rest of you just need to use the hanger icon/ copy + paste your look from your profile image.
This will be my last time to host a fashion celebration for this term since I won't be running as SM for the next term. So to those who are running as SM for Reasonopia, I wish you all the best and luck <3 and I hope y'all could come and post your "cottage core" look. :D
Thank you for reading this post! I can't wait to see what you beautiful people come up with.
- xoxo Mawes <3
Follow Bimboland on Social Media (if you still haven't):
Instagram:
@bimbo.land
FB:
https://m.facebook.com/BimbolandRepublic/