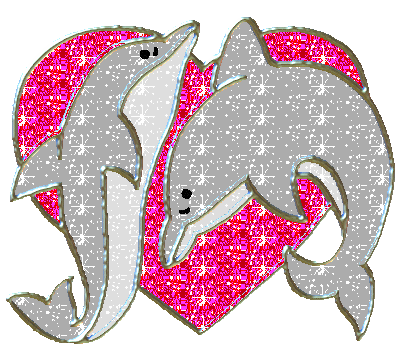 I hope everyone is doing well!<3
Get ready because its gonna get HOT, a lot of contests are coming your way which brings me to announce this one:
BIMBO OR NOT!

thank you lovie444 for the idea<3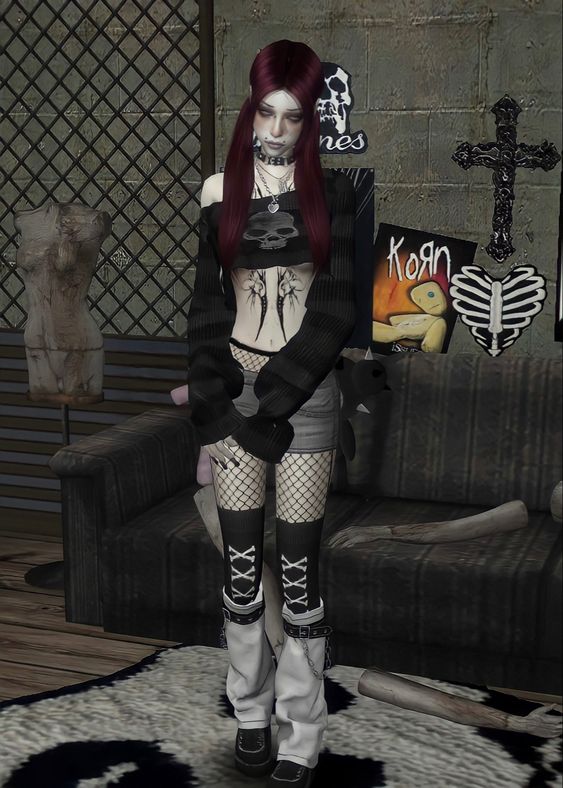 PROMPT:

-Dress up like a bimbo or switch it up by being more grunge/goth/dark... If you typically fall under a girly-bimbo-ditzy style, try to become the opposite and vice versa! BRING IT ON AND CHALLENGE YOURSELF!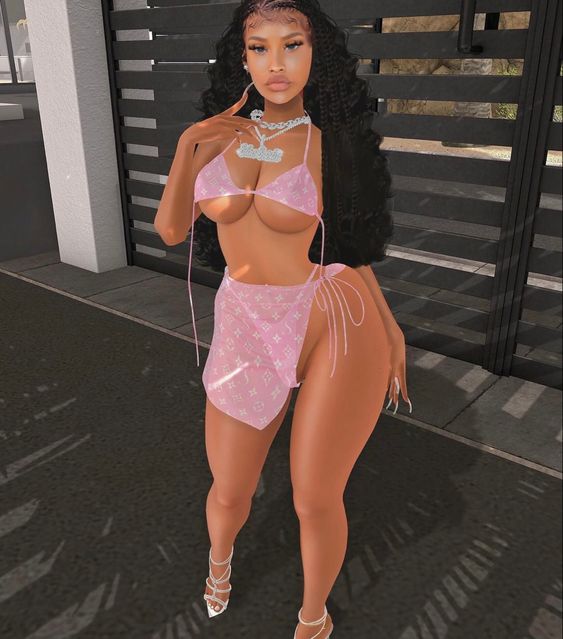 RULES:


-Players Level 16 and under may upload

screenshots


-

One entry 

per person. If you would like to make minor edits after you submitted please send me a message. :-)

-HAVE FUN!<3

PRIZES:


-prizes will stay under my discretion but keep in mind, more entries= bigger prizes. ;-)

DEADLINE:


-Friday, June 2nd- 11:59pm BL time!<3

YEEEEEHAWWWW, 

I'm excited to see what outfits you guys come up with! 


PRO TIP: 

challenge yourself if its not your usual style to be more bimbo/dainty/cute! same applies if you've never ventured into the dark, mysterious goth look. :-)))<3

anyways,

 

i hope everyone has a good day/night!<3333 SEE YOU SOOON!!!:-)))))

LIZZZZZZZ



HEYYYYY HOMIES!!!!!