welcome to my profile, stranger. why dont you stay awhile? i dont bite.
                feel free to message me here or on discord, especially if we share interests.
                               my discord: graveyard#5069 my tumblr:
spookysonofabitch

                   !! MAJOR TW FOR MY TUMBLR: BLOOD, GORE, NSFW, RELIGIOUS SYMBOLS,
                             HOSPITAL/MEDICAL SYMBOLS, OVERALL GRAPHIC CONTENT !!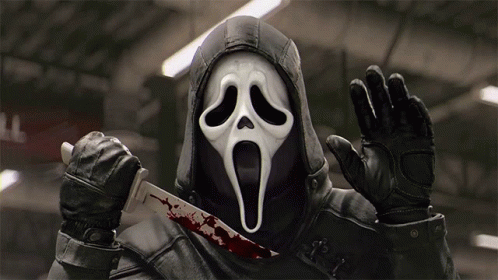 debate / fight me please 
 he/him pronouns, they/them is also okay
 twenty one years old and counting
 unlabeled queer, definitely not straight
 scorpio sun, libra moon, leo rising                                                   
 my cats / the center of my universe: 
                                       fang (left, she/her) and mary jane (right, she/her)                                                
                                                              my interests / shit i enjoy:                                                
music: 
 black flag, koffin kats, rancid, slipknot, dead kennedys, the red jumpsuit apparatus, misfits, cannibal corpse, linkin park, death grips, social distortion, afi, tiger army, rob zombie, silverstein, korn, chevelle, ghost, alkaline trio, system of a down, deftones, etc. 
shows / anime:
 dexter, blood: the last vampire, adventure time, neon genesis evangelion, buffy the vampire slayer, ahs 1-5, blood-c, izombie, hell girl, the midnight gospel, serial experiments lain, twd, black butler, stranger things, bates motel, steven universe, nana, breaking bad, supernatural, deathnote, bojack horseman, etc.
movies:
 the rocky horror picture show, bride of chucky, the silence of the lambs, house of 1000 corpses, elvira: mistress of the dark, the lost boys, scream 1-4, beetlejuice, the texas chainsaw massacre, silent hill, interview with the vampire, carrie, night of the living dead, saw i-vii, donnie darko, the craft, edward scissorhands, sid and nancy, etc.
hobbies:
 skateboarding, playing video games, listening to music, hotboxing my car, going on hikes, meditating, napping with my two cats, crocheting, screen-printing, watching horror movies, collecting things, occasionally writing, and getting tattooed                                                       
 51 days until halloween!